Best Underground Service Locator & CCTV Drainage Auckland
associate member of Master builders
CCTV drain inspections and investigation of underground utilities are our specialties.  We offer a comprehensive range of services catering to various clients, including surveyors, architects, housing companies, home buyers, builders, and drainlayers. 
Optimal GPR & CCTV Drain Inspection Ltd is at the forefront, utilizing state-of-the-art equipment for video pipeline inspection solutions.  Our skilled and trained operators work diligently to swiftly conduct CCTV drain surveys, providing detailed reports with video imagery to fully diagnose any issues detected.
With a focus on efficiency and quality, we guarantee: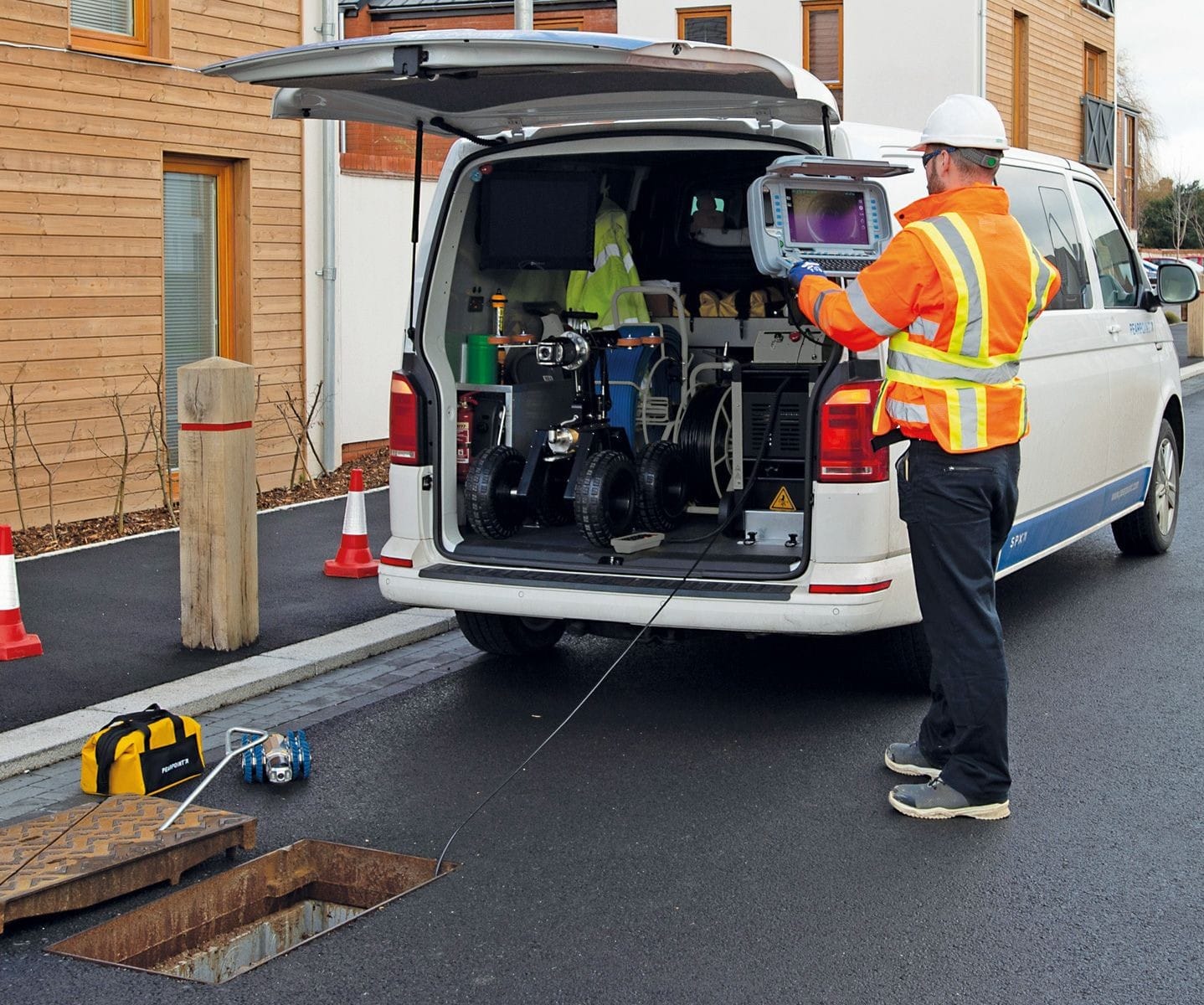 Whether you need drainage inspections, underground service locators, or fault location, we're here to assist you. Our services extend to both commercial and domestic clients, and our timely manner of operation ensures minimal disruption to your schedule.

At Optimal GPR & CCTV Drain Inspection Ltd, we understand the importance of thorough pipeline investigations and underground layouts. Our video pipeline inspection solutions go beyond the surface, providing in-depth insights to address any concerns. From housing development contract work to serving commercial entities, our professional team is equipped to handle a diverse range of projects.
When it comes to drain unblocking and location of underground services, our team's expertise shines.
Equipped with advanced ground penetrating radar and cutting-edge CCTV technology, we swiftly pinpoint issues in both commercial and domestic settings. Our trained operators work quickly to provide efficient solutions, ensuring that only the necessary work is undertaken. From gas pipe installations to intricate pipeline investigations, we handle each job with precision. Count on us for fully diagnosed reports, and rest assured that every detail, from communication to timely completion, is meticulously attended to.
CONTACT US today to request a free, no-obligation quote.
We prioritize clear communication, accurate assessments, and reliable services.
Let us partner with you to ensure the optimal functionality of your underground services and drainage systems.